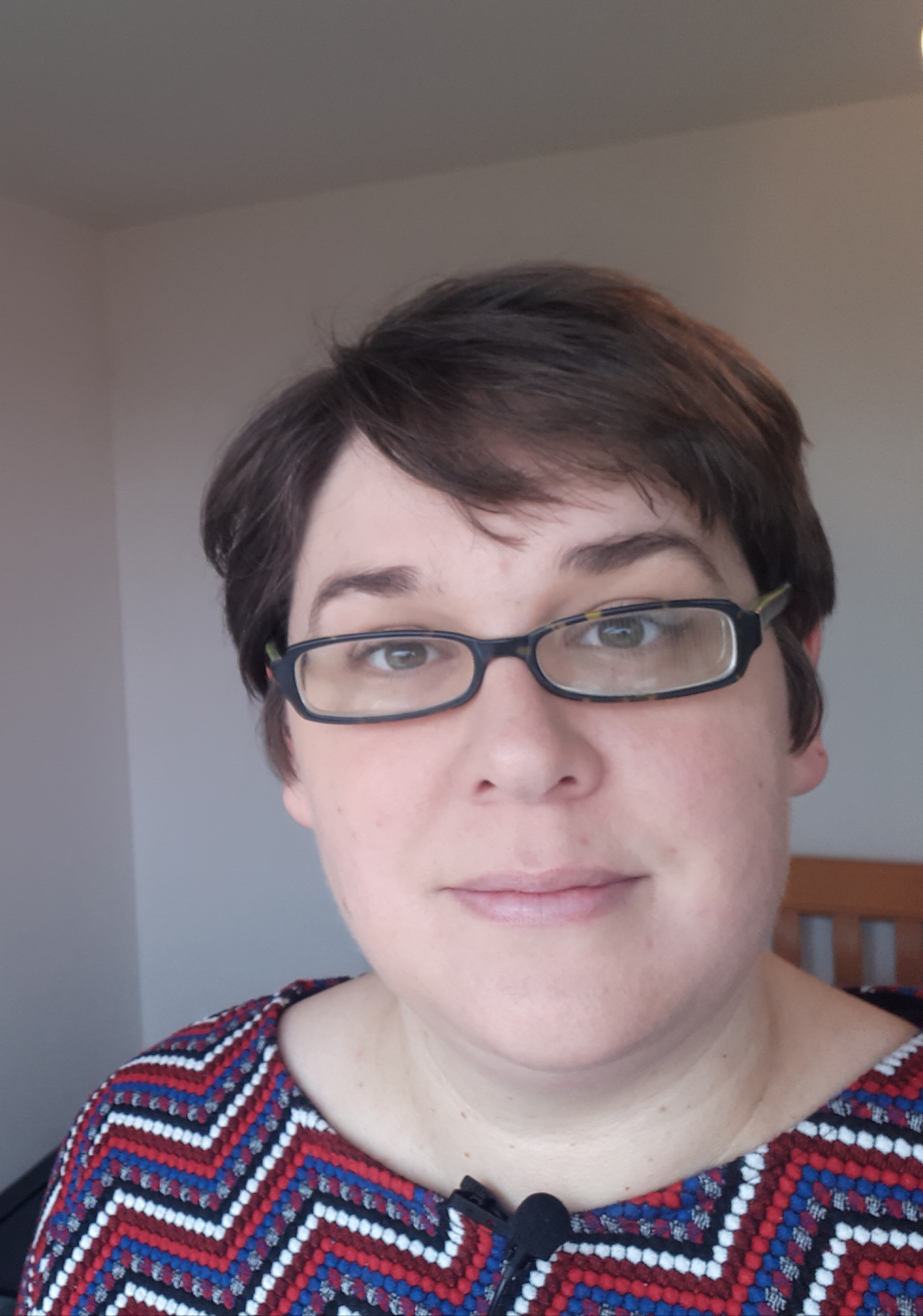 Find the Key Speech and Language Therapy is run by me, Angharad Welch.
I'm a qualified Speech and Language Therapist who specialises in working with children with complex medical conditions, learning and physical disability. I don't just work on communication, but on feeding skills too.
Over the years, I have realised that the part I enjoy most about my job is working with Parents. Especially during the early stages, where everything about the world of health and therapies is new and confusing. Diagnoses may be unclear, it's not clear what everyone does etc etc.
Working with Parents lets me find out about all the wonderful things about their child alongside them, and help them to make informed decisions.

So, whilst this business will work with everyone, it is aimed mainly at supporting Parents and Families to navigate the world of special needs, and be informed and empowered so they can be confident that they are doing the best for their children.
I look forward to working with you.

Angharad

"You're amazing at your job and have been since we've known you. Your ability to understand J and to provide the best guidance and support in just about every aspect of his life, just keeps coming from you"
Mandy, Parent of a child with complex feeding and communication challenges, Herefordshire
"Our son has Down Syndrome and is now going to mainstream high school. Angharad has provided SaLT since reception, so covered many different needs in terms of age range; signing, basic skills up to social & teenager, and also feeding & swallowing issues.
I would happily recommend her because of her professional, calm and thorough approach to her work, that I have experienced over the years.
Angharad has been a valued personal support and able to present and negotiate between different agencies when needed; she is honest and very effective in working to establish an effective plan."
Nicky Symonds, Parent, Herefordshire