This workshop is for you IF:
Your child is pre-school or in Reception
Your child has an Autism diagnosis OR you are waiting for an Autism assessment
Your child has no words or few words
You would like to learn how to support your child
You would like to meet other Families in the same situation as you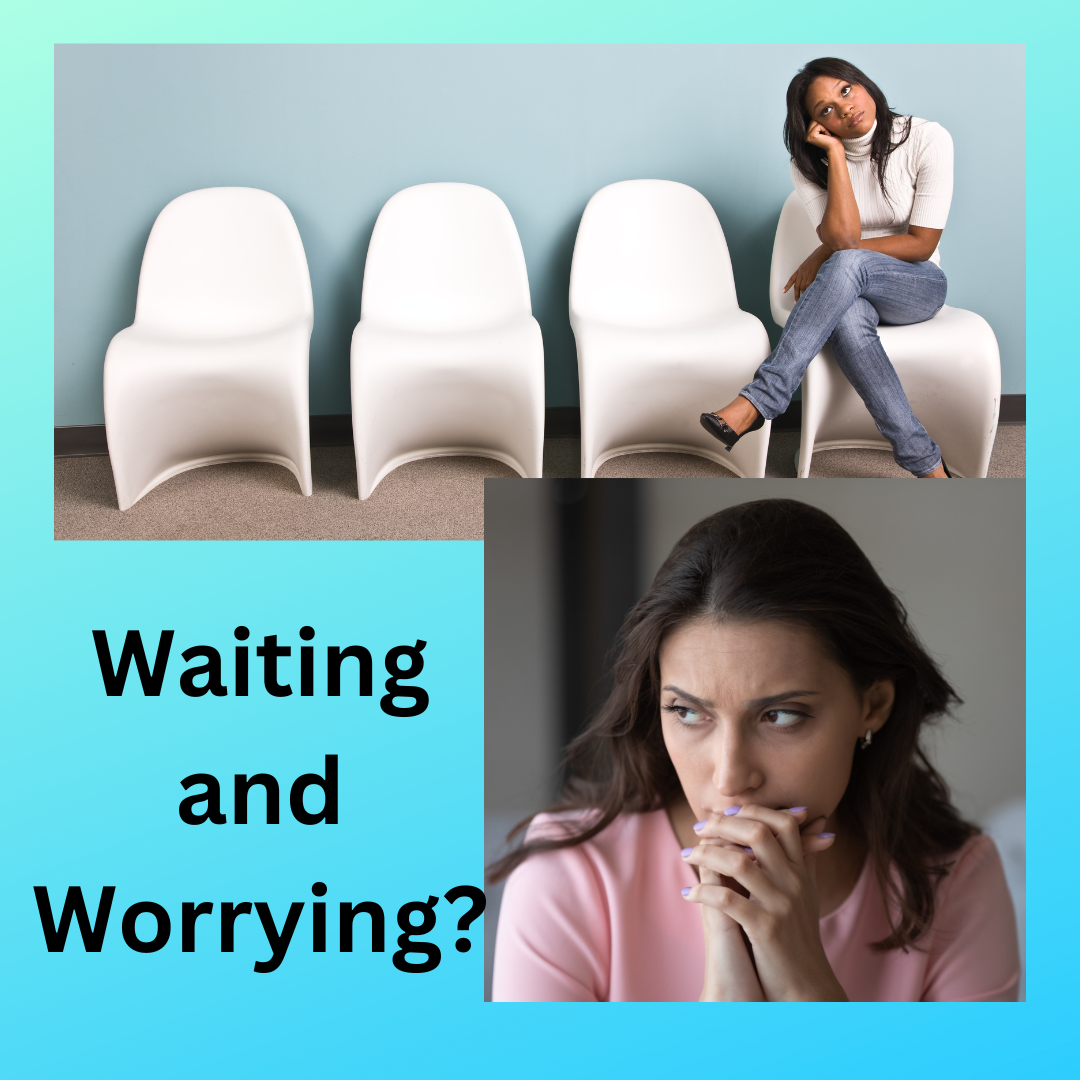 Does this sound like you?
Perhaps you have had Autism mentioned at a Paediatrician appointment?
Are you waiting for a Speech and Language Therapy appointment?
Or perhaps waiting for a more Specialist Autism Speech and Language Therapist?
You may have had an MDA assessment, or be waiting for one?
Or perhaps you are waiting for the COSI group?
Are you feeling like you have no support for your child's communication?
Regulate - Relate-Communicate is a three-part workshop to support you
Each session is led by an experienced Speech and Language Therapist with 19 years' experience
Learn what you need to support your child at home and feel better-informed
Take away ideas you can try out every week, and then come back and discuss how they are going
Workshops are three hours, in the middle of the day - get a really deep understanding, plenty of time to discuss what you need and a great opportunity to find support from other families (but make it work around the school run if you need to).
Here's what we'll cover: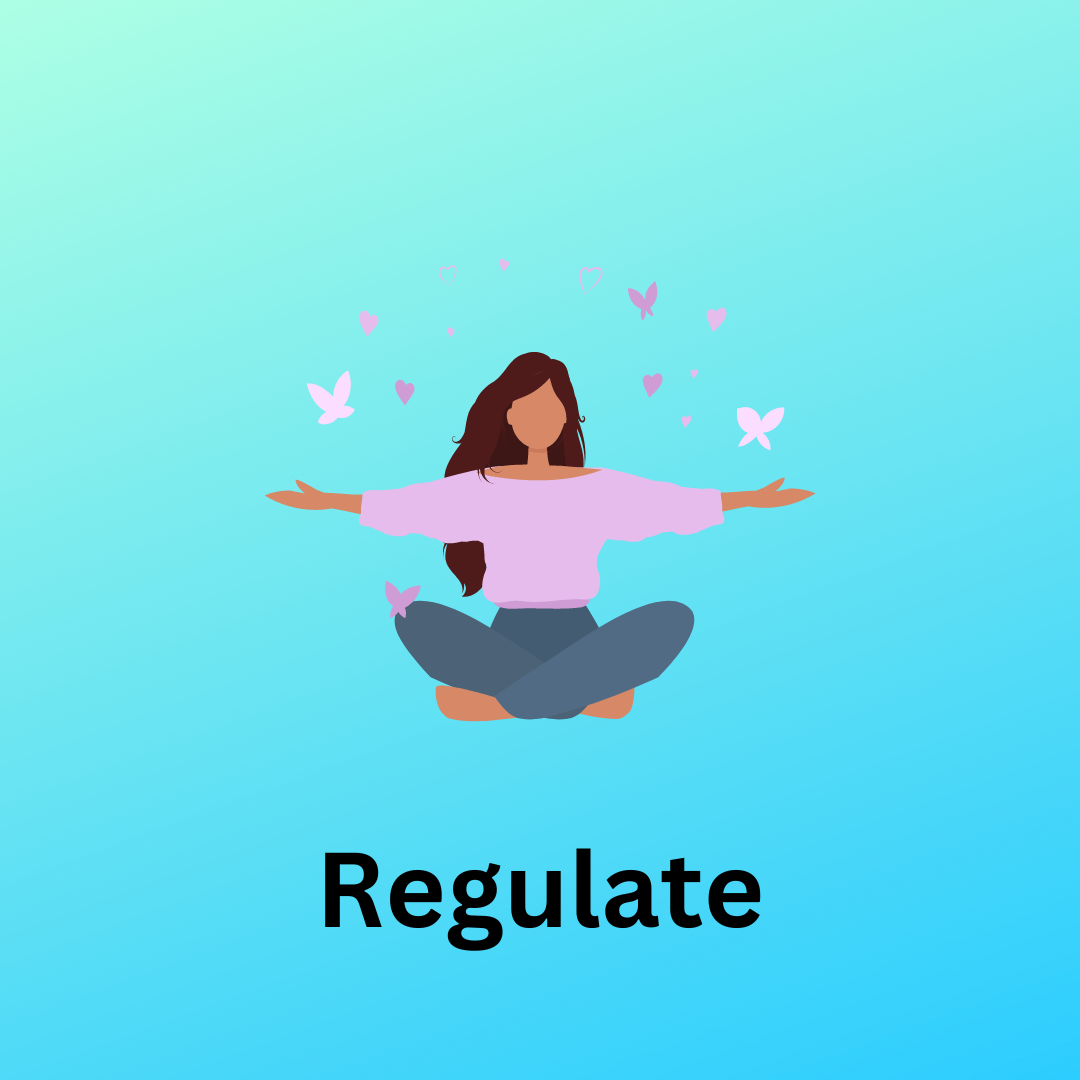 Find out more about sensory processing, and how it can impact a child's ability to communicate, play and engage with you
Learn how to start meeting your child's sensory needs so they can move on with their other skills more easily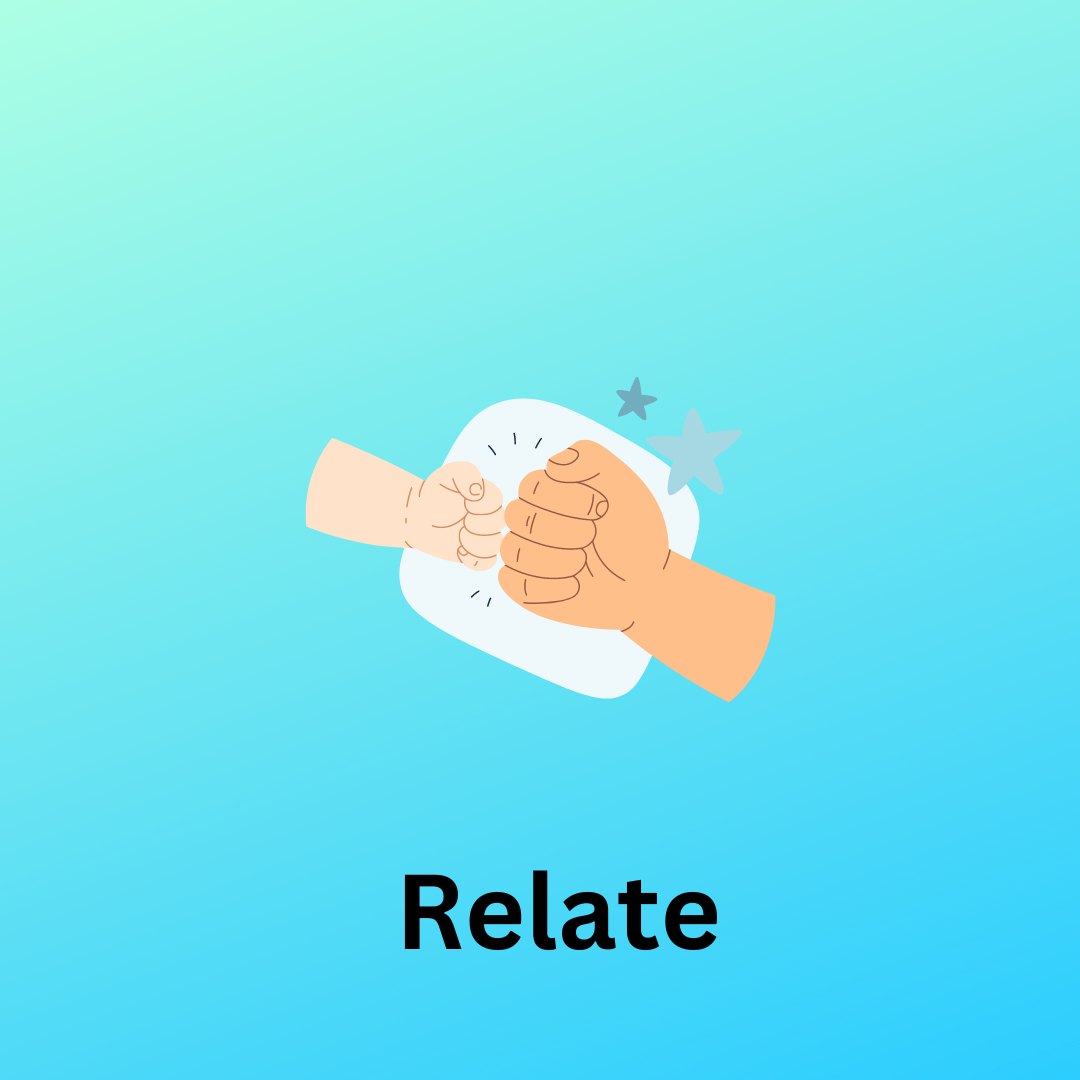 Session 2

Learn how to support your child's communication by changing the ways you talk and play with them.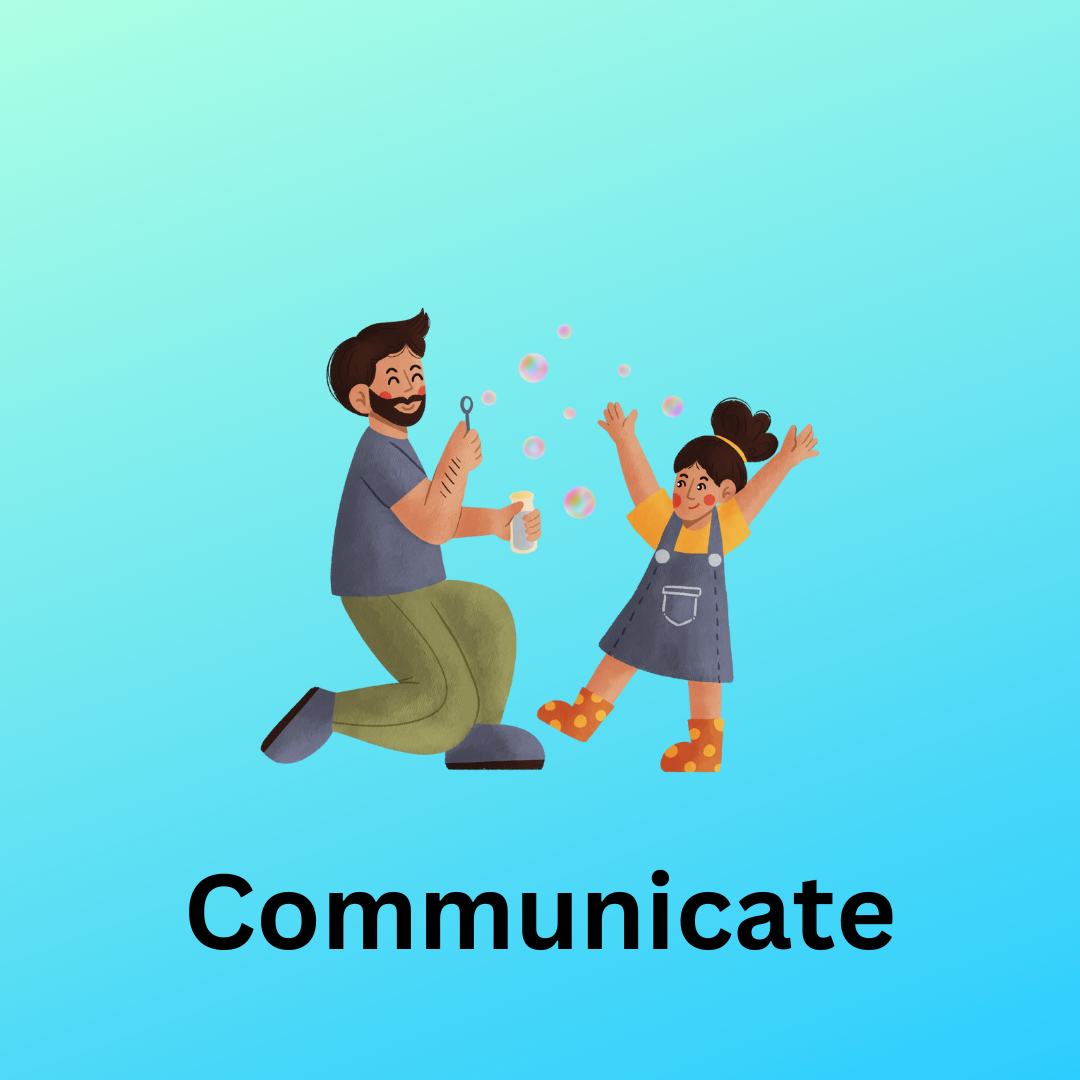 Learn the different types of communication systems that exist to support your child's communication and their understanding of their routines

Sessions will take place at the Kindle Centre, Hereford (next to ASDA)
Dates are:
Thursday 14th September
Thursday 19th October
Thursday 16th November
All 10am-1pm

You must be able to commit to all three sessions
There is a month between workshops to give you a chance to try out the ideas we have discussed.
There are only three spaces still available
The cost is £125 per person, payable in advance and non-refundable
If you have booked a place, you may book an additional place for a family member or supporter for just £50. Please do not abuse this offer though, it isn't for other families to get cheaper places, as I have planned carefully to make sure we get time for discussing all the children in detail and get you the right support.
We are unable to accommodate children at the venue, sorry.
To book, please email

By booking, I am assuming that your child meets the criteria above, and that you can attend all three workshops. If you have questions, please let me know and I can help you decide whether it is right for you.