What kinds of feeding problems can I support you with?

Children who are doing well with the rest of their development, but experiencing issues such as:
Weaning on to solid foods has 'stalled'
Difficulty progressing on to solid textures
Difficulty expanding the range of foods your child accepts
Gagging or appearing to choke
Not progressing with chewing
Distress around feeding or mealtimes
Current or previous reflux, allergy or other medical issues that are impacting on weaning
Weaning or feeding is causing you or your child excessive anxiety
You are feeling overwhelmed with different advice and just don't know which to follow
You are dreading mealtimes
Meals have become a battle
All the adults in your household manage the feeding issues differently and this is causing problems
You have tried lots of things and don't feel anything has worked
You don't feel taken seriously by your GP or other health professional, and don't know how to proceed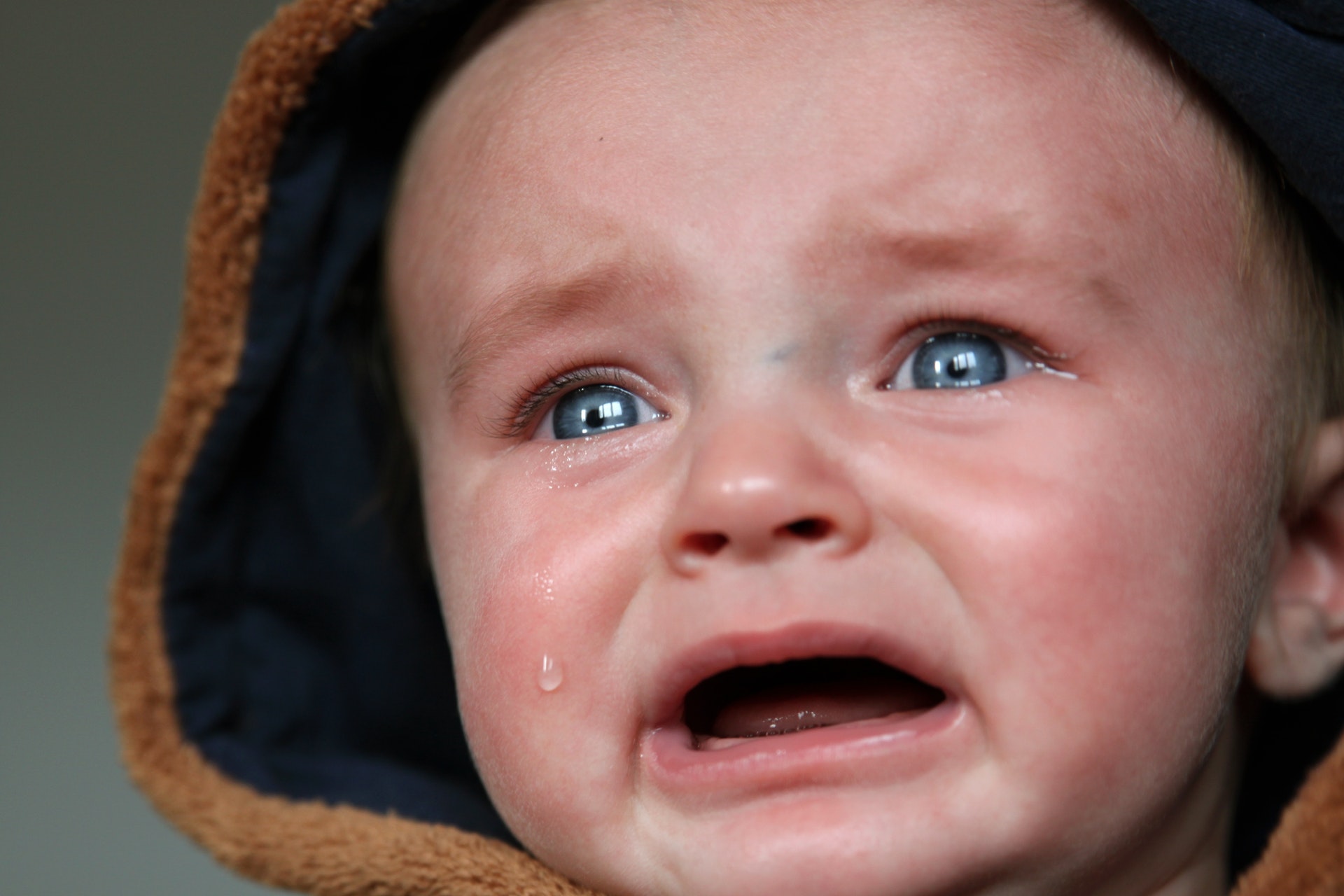 I have a lot of experience in working with families in their homes to support them to progress their child's feeding. I enjoy working with families and offer you an evidence-based non-judgemental approach to your child's feeding .

If this already sounds useful, then drop me a line on [email protected]. I will make a time with you to have a free phone call for an initial discussion of your child's difficulties. I can answer any questions you have about the service, including cost, with no obligation to proceed beyond this discussion.

What happens when I visit?

I work in Herefordshire and surrounding counties, including Powys and Monmouthshire. I carry out visits in your home, because this is the best way to understand the whole context of your child's difficulties and see them at their most relaxed.
Assessment involves....
A detailed conversation about your child's current and previous feeding, and other aspects of their development. Many families find the chance to have to have this conversation really helpful if their experience of talking to health professionals has been dismissive or unhelpful.
An observation of your child's eating and drinking at a meal or snack I know that children will not always eat when I visit! You do not have to worry about this. It can be useful if you have some video of your child eating and drinking
Talking to you about what I have seen and how we can support you and your child
What kind of support is on offer?

Reassurance Many times you are doing all the right things! But conflicting advice can mean that you have not been able to feel confident about being consistent, and feel trapped in trying to do lots of things at once. I can support you in identifying what is already working for you and helping you to implement it with more confidence

Referrals to appropriate professionals (e.g GPs, Dietitian, Paediatrician, Health Visitor) if there are any medical or developmental issues that need addressing. If you are already involved with professionals, I can liaise with them to help you to communicate your concerns and our plans, with the aim of reducing inconsistent advice and helping you feel more supported

Advice and strategies to support your child's feeding development. I can help you to identify things to work on, break down these tasks and implement them

A flexible approach to your support Many families feel ready to tackle their eating issues with just one visit, but if you or your child needs more support then I can offer this too. This might involve direct work with your child if you would like this, regular reviews of your child's feeding plan, or even just email or phone contact to help you to problem-solve or celebrate when you need to!
I understand how isolating it can feel to have a child who is not progressing with feeding

The type and intensity of practical and emotional support on offer is up to you. I understand also that private Therapy support can be expensive, and that you may not be able to access all you would wish. You do not need to feel embarrassed about these sorts of considerations. I promise to never give you the 'hard sell' on a service, and I will always try to be flexible to what you need and can afford.
If I feel there is an NHS service who could support you, I will make this suggestion to you.
I work with you and your child flexibly to help you reduce stress and promote feeding development around meals

If you would like to discuss your child and whether they might benefit from my services, please email me on [email protected] I will arrange a time to phone you for a more detailed discussion, free of charge and with no obligation.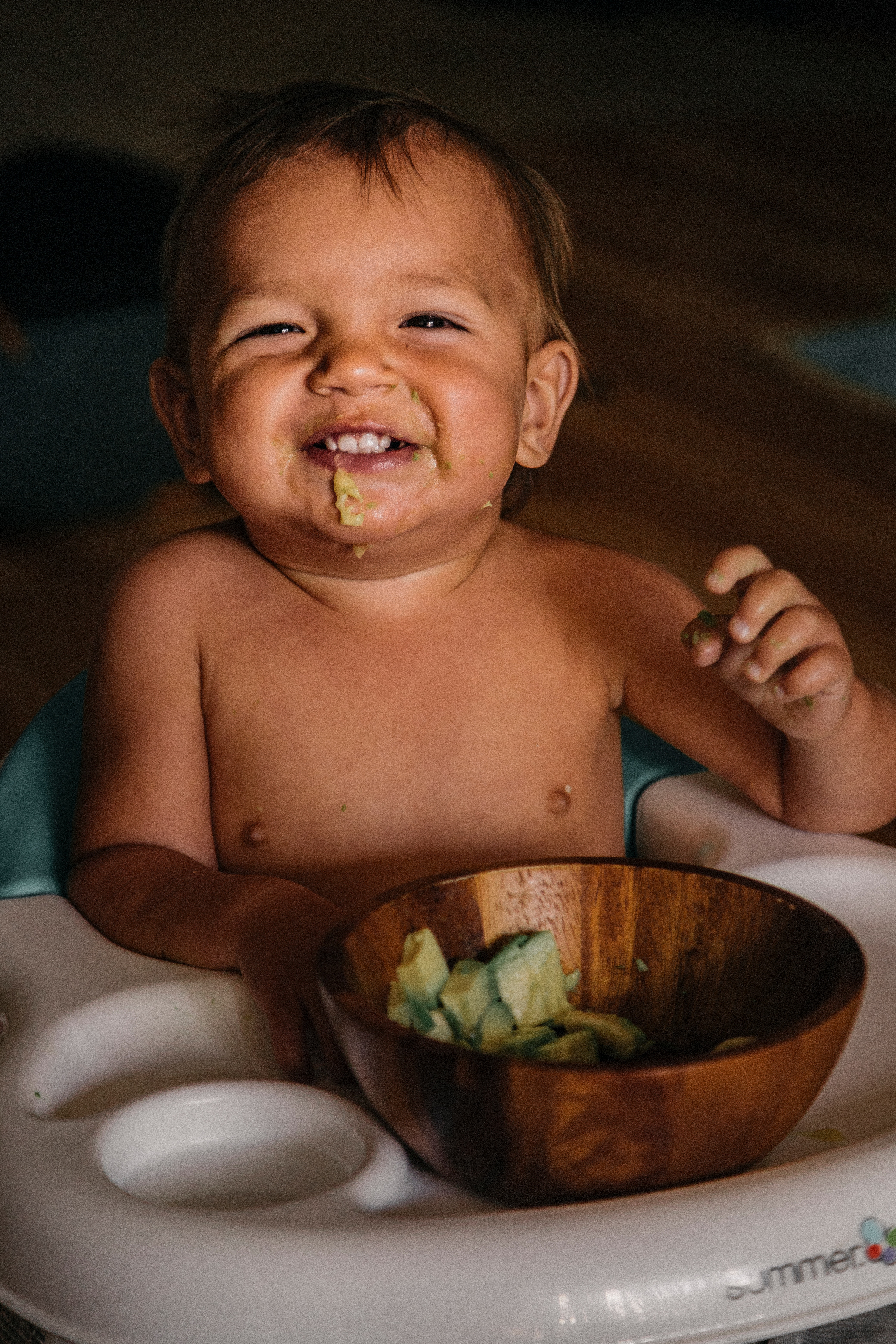 Costs

Initial assessment £100

This includes a report and/or written plan for you to share with family and professionals

Follow-up visits or direct work with your child £60

Phone and email support- costs are agreed with you depending on what level of support you feel you need. We can discuss and agree this together.