Effective communication support for Early Years:
High quality, child-led interactions that work for every child's communication
A webinar for SENCOs 10th January 7.30-8.30pm
SENCOs, does your SLCN feel overwhelming at the moment (even more so than usual)?
The pandemic has exacerbated existing issues that Early Years knows all about - too much communication need, and not enough support.
Do you feel stuck in reactive mode, casting around for interventions?
Concern from families and staff, pressure on staffing, not enough hours in the day, endless talk of 'catching up' from the pandemic. Does it all feel a bit too much?
Does it feel like everyone expects you to have all the answers?
Are you struggling to:
Find the right interventions
Train your staff to deliver them
Get them implemented consistently

You need to focus on the only intervention that :
is free
can be carried out by any staff member
works at the universal, targeted and specialist levels
builds a wide range of communication skills in children across the whole of the Early Years period
is fun to deliver!
actually lets staff do what they came into Early Years to do - work with children and celebrate their progress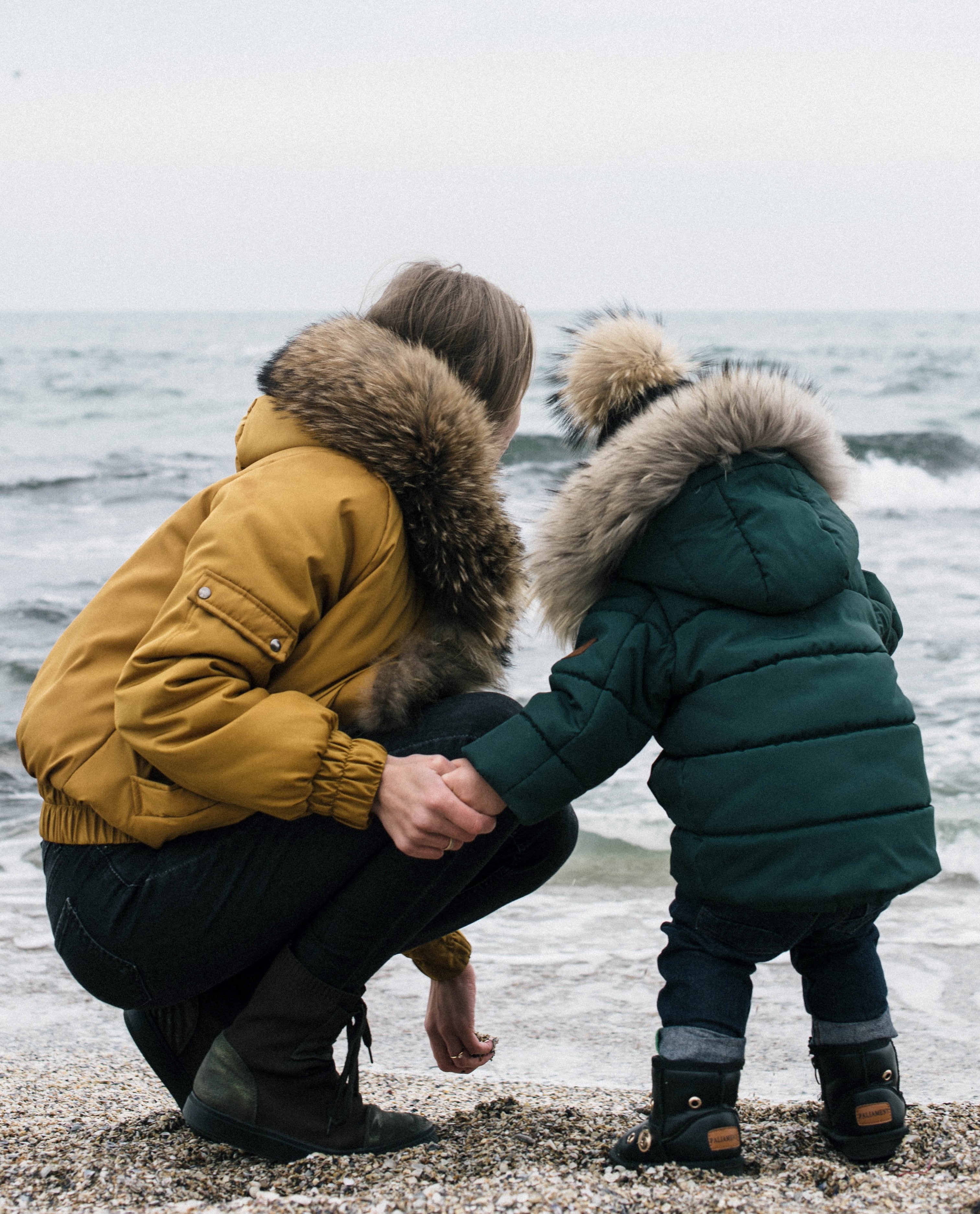 High-quality child-led interactions
Join me for a webinar on 10th January 7.30-8.30
We will cover:
A practical introduction to child-led interaction based strategies for communication development
You will also receive
Tools for your staff and setting to develop reflective practise in this areaand choose goals to work on
A recording of the session that you can share with your staff
£15 for the session
Please be aware that this is webinar one of a two-part series that also covers implementation in more detail. There are discounts if you buy this session as part of a 'bundle'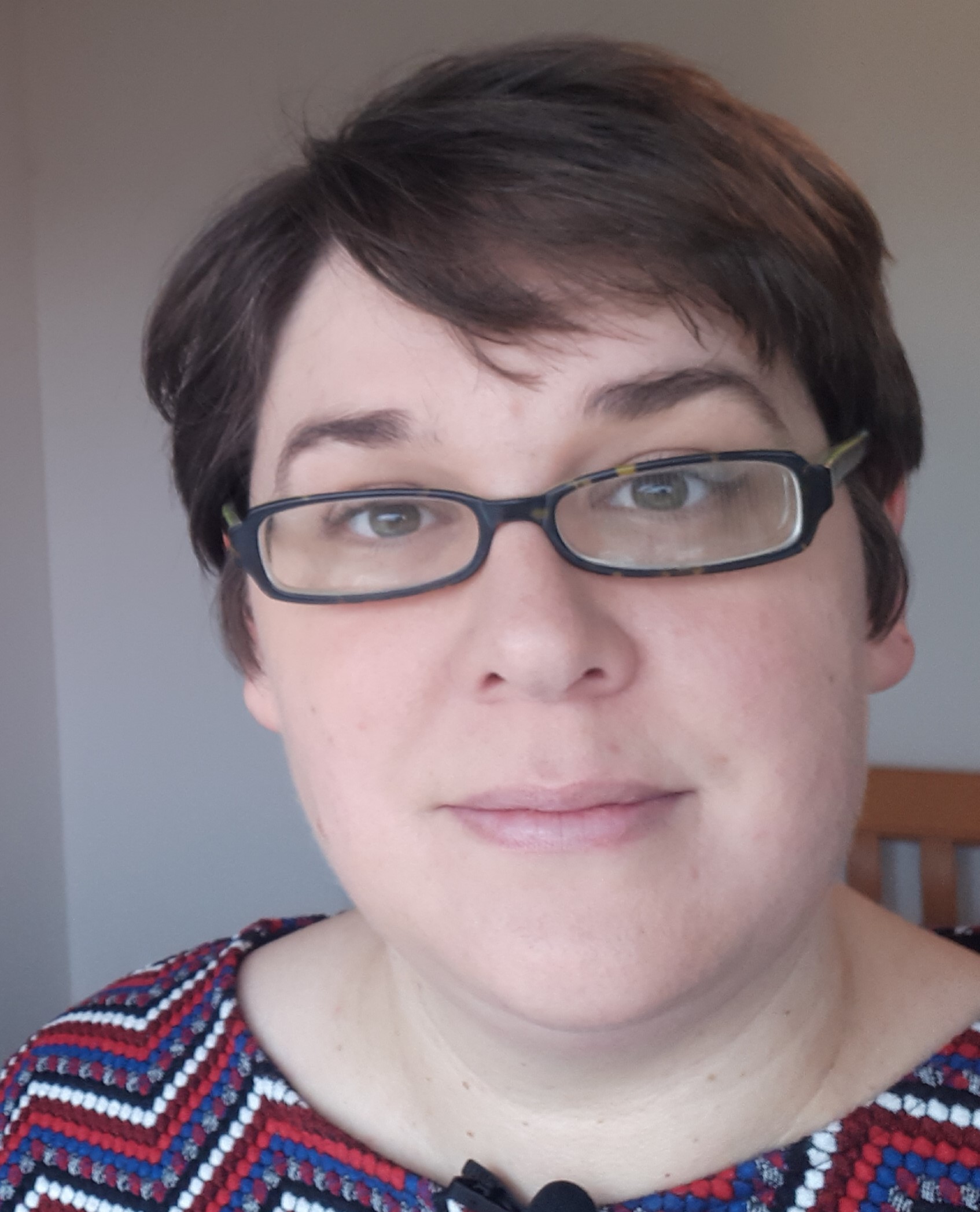 My name is Angharad. I am an experienced Speech and Language Therapist with a wide range of experience in education, from Early Years to secondary.
I have worked with settings on enhancing the communication development of children following a typical developmental path, as well as children with complex and divergent learning needs.
You may have seen me:
Presenting at BSquared's virtual conference
Training on behalf of ICAN
Delivering training as an Elklan Tutor
Writing for nasen and Speechlink magazines