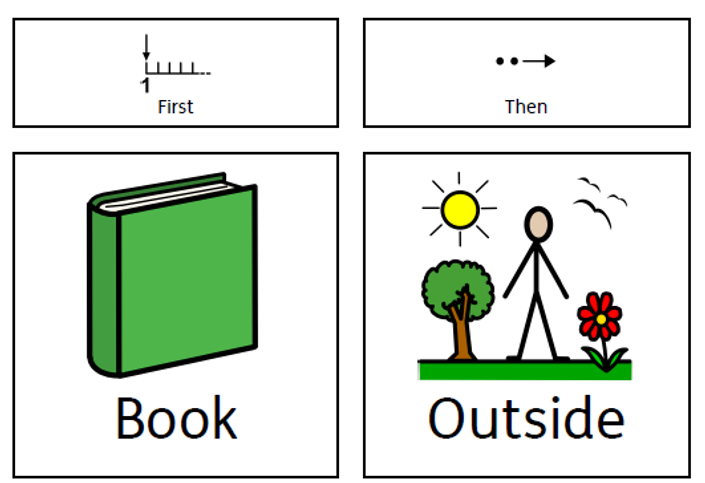 Get up and running fast with your first visual timetable
Supporting children's learning with confidence
Do you have a child who struggles with:

coping with change

understanding what they need to do

attention

transitions between activities

anxiety
Have you heard about visual timetables, but are not sure if they are right for your child?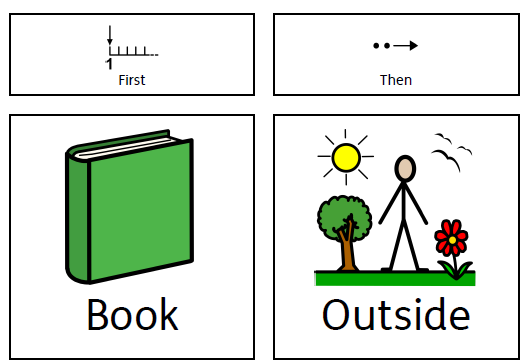 Perhaps you think they are a good idea but need some help getting started?Or you have started but have got stuck on implementing?
It's common to not know where to start with visual timetables. Or to understand the basic idea but not to know how to apply it to your situation with your child. Maybe you have been left with some resources by a Therapist or Portage worker, but are not convinced about how it will help? Perhaps you are worried that using a timetable will mean you have to run your home in a really regimented way?
You don't have to change your home, or your personality to get started with a visual timetable! They are a simple tool that can be used to build many skills for your child, and to reduce stress in your communication with your child.

How would it feel to build your confidence with a visual timetable and empower yourself and your child to develop their skills? This course can help! It is designed for people who are completely new to visual timetables.
Your Instructor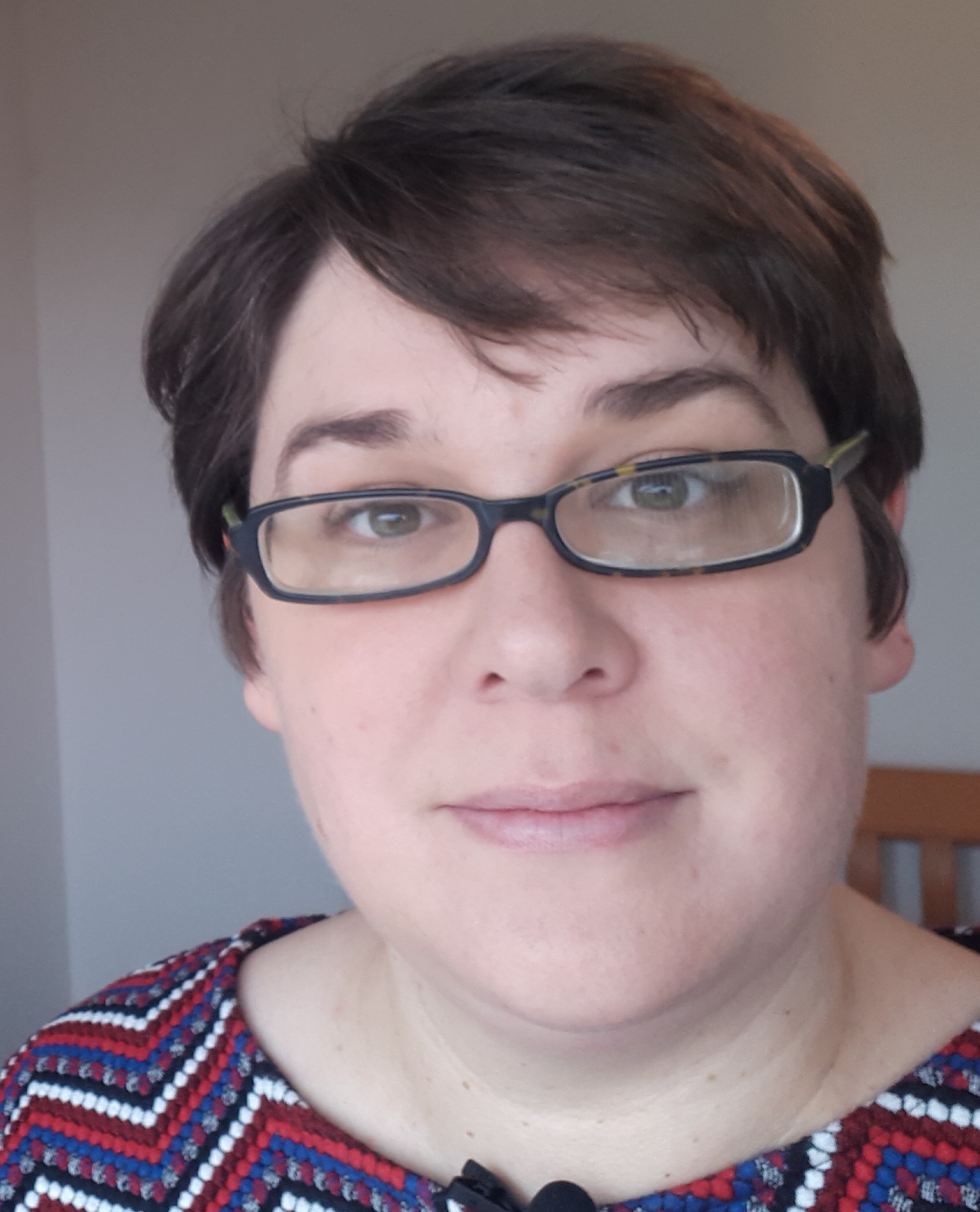 I have been a Speech and Language Therapist for 15 years. I love to see children succeed, and I know that just one person can turn things around for children with SLCN. Maybe that person is you?

I know that visual timetables are a really useful strategies for lots of reasons! People talk about them a lot, but they often skip over the 'how you actually do it' part. Too often, timetables are set up without a clear idea of what we are trying to achieve. They may be overambitious, inconsistently used, or given up on too early. This is a shame because they are such a useful and straightforward strategy when we do them well.
I can help you to set the groundwork for successful use of a visual timetable for your child by introducing you to 'first-then' visual timetables, the most common starting point for this strategy
Angharad

"I have been working with children a long time (I have the grey hair to prove it!) but I always learn something from Angharad's training!"

Sarah Billingham, Confident Kids

This course covers:
Why would I use a visual timetable?

Introducing first-then visual timetables

2 different ways to get started with your visual timetable

Different styles of timetable to make and buy

Problem-solving
The course is made up of short videos that you can access from the time of launch. You can also come into my Facebook group at any time with any questions.
You will also receive downloadable handouts to help you to decide what you need to get started with your child.

"You're amazing at your job and have been since we've known you. Your ability to understand J and to provide the best guidance and support in just about every aspect of his life, just keeps coming from you"
Mandy, Parent of a child with complex feeding and communication challenges, Herefordshire
Frequently Asked Questions
When can I access this course? Do I have to watch it in a certain timeframe?
You can access this course from the time I publish it on July 28th, and for as long as it is on the website. I have no plans to take it down, but if I amend or improve the course, you will continue to be able to access the most up-to-date version.
What happens if I am not happy with the course?
If you are not sure if the course is for you, drop me an email on
[email protected]
and I will try to help you. I want you to get to the right courses for you. If you are unhappy with the course, please contact me on the same email address. I do not make any guarantees for what you can achieve with the knowledge from this course, as this will depend on your implementation of the content. But I will be happy to discuss any concerns with you.
Is this course suitable if I am using a visual timetable, but the child is just not engaging with it?
Yes! Implementing your timetable in a different way may help, as we will be covering. And I will be talking about problem-solving common stumbling blocks too