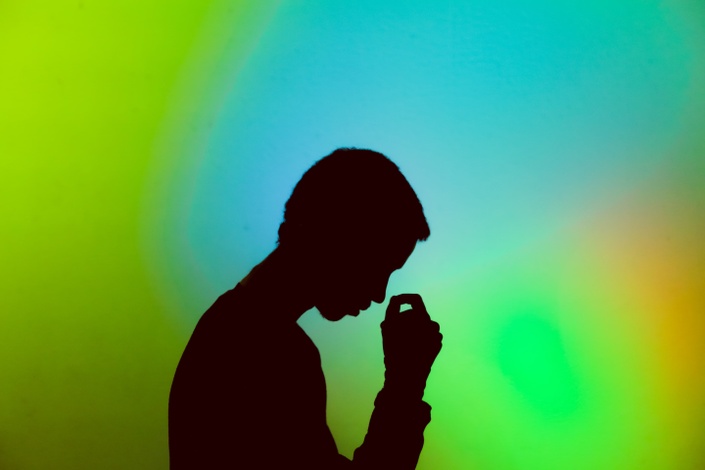 Less Stress, More Progress
Find the Key to Your Child's Health Services
This course is for:
Parents and families of children with Complex Needs (medical, physical and developmental needs) who are getting involved with NHS services for the first time.
You will learn:
How NHS services are organised and work together
How to organise your paperwork in ways that will be helpful to you
What kinds of appointments you might expect from Therapists
How you can communicate well with Professionals to minimise frustration
How to fit therapy into your day
And lots of other useful tips!
Your Instructor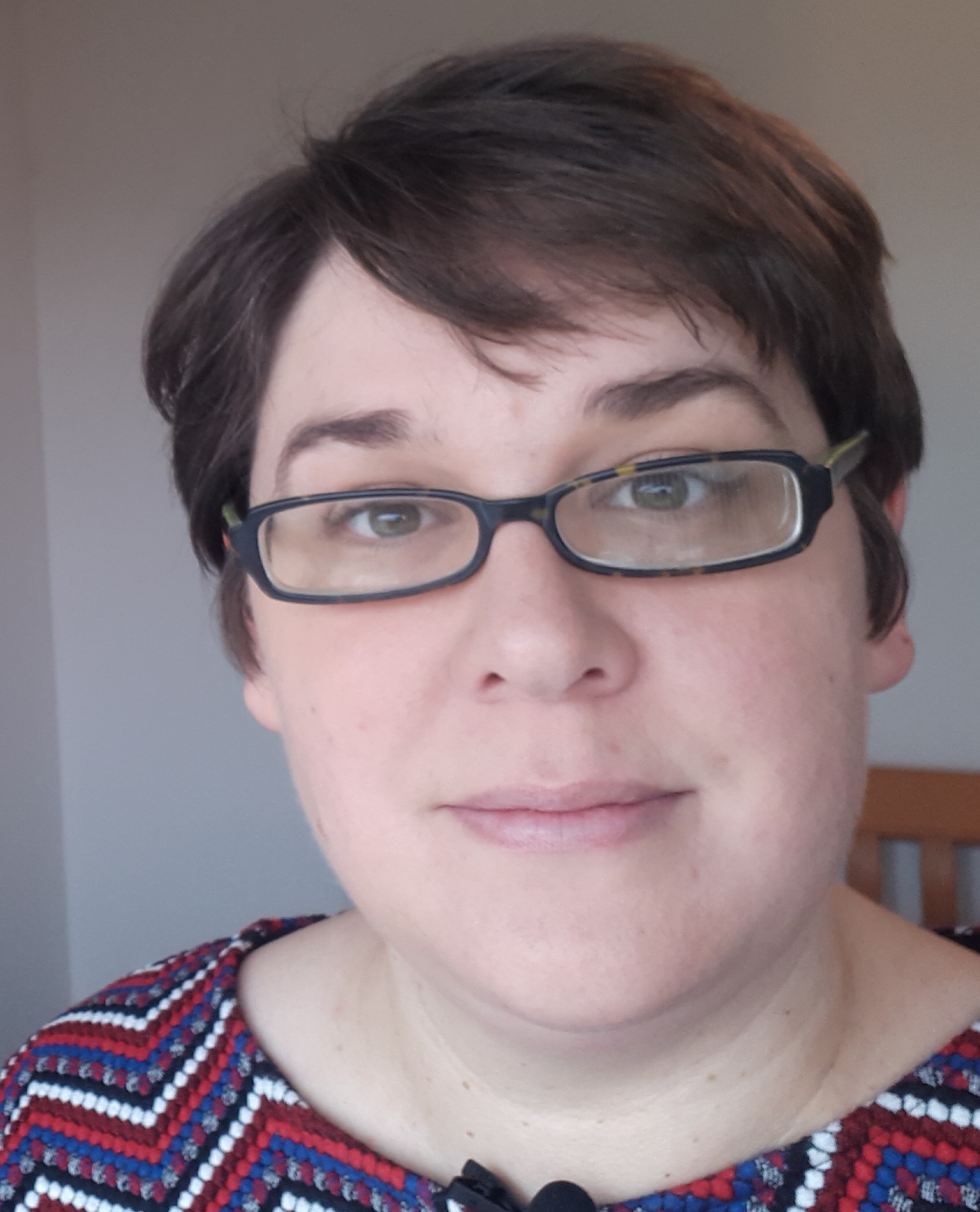 I have been a Speech and Language Therapist for 15 years. I love to see children succeed, and I know that just one person can turn things around for children with SLCN. Maybe that person is you?

I know that visual timetables are a really useful strategies for lots of reasons! People talk about them a lot, but they often skip over the 'how you actually do it' part. Too often, timetables are set up without a clear idea of what we are trying to achieve. They may be overambitious, inconsistently used, or given up on too early. This is a shame because they are such a useful and straightforward strategy when we do them well.
I can help you to set the groundwork for successful use of a visual timetable for your child by introducing you to 'first-then' visual timetables, the most common starting point for this strategy
Angharad

Frequently Asked Questions
When does the course start and finish?
The course is available all the time, so you can watch it whenever you like. You will keep access to the course after you've watched it.
What if I am unhappy with the course?
If you are unhappy with the course, please contact us for a full refund (within 14 days of purchase)