Adult-child interactions are a flexible and effective first-line intervention for a range of SLCN in Early Years
Let me show you how in this new webinar
Do you feel confident in choosing and training your staff in interventions?
Does it feel like you are always under pressure to find some new shiny intervention?
Do you feel like you have the tools to make decisions when faced with new interventions coming out?
Are you always worried that there is some new and more effective intervention out there?
When you have children with a wide range of communication needs in your setting (and who doesn't?), does it always feel like you are casting around for the right approach for them?
Do you feel under pressure to 'know what to do' in a wide range of situations? Feel like you never have time to research your options properly?
Feel like people are waiting on you to get started, and wondering how this came to be part of your job role?
Do you spend time in SENCO forums and Facebook groups asking what to do for children with different needs in your care?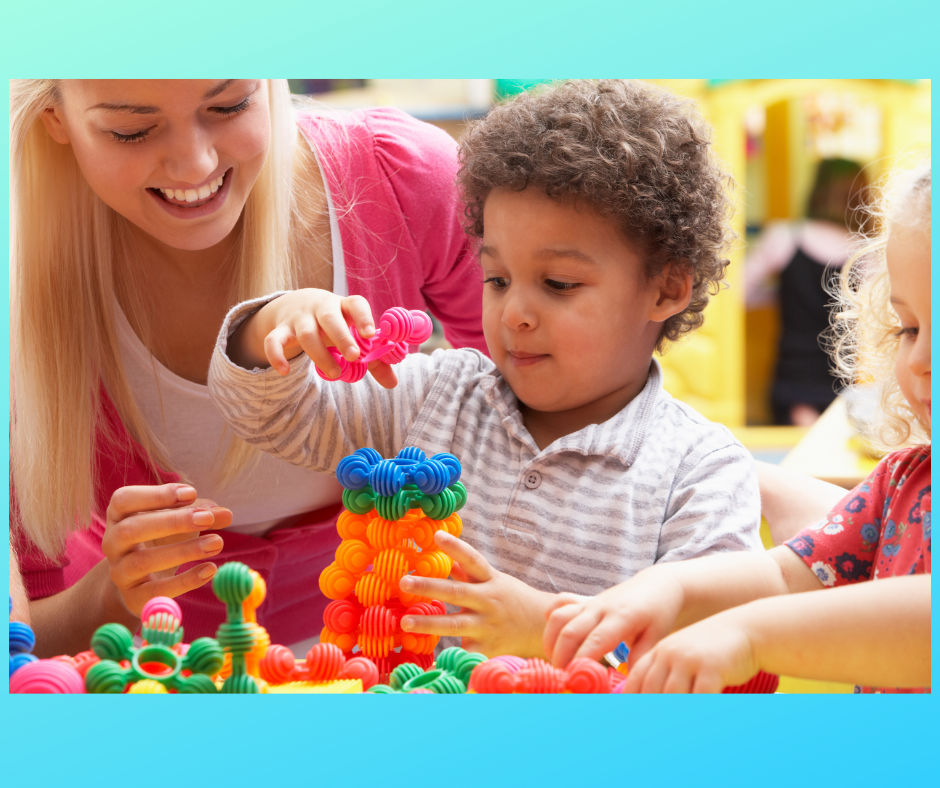 The answer to where to start with a wide range of different SLCN is easier than you think.


There is a reason that Speech and Language Therapists recommend interaction-based strategies so often - they work!
We often overlook the power of the things we do all the time, but enhancing our interactions in Early Years is the very best place to start for children's communication skills.
But using these strategies as your first-line intervention can take confidence, when it feels like you should be 'doing more'
Come and develop knowledge and confidence in applying strategies to a wide range of needs
Join me for a webinar on 12th January 7.30-8.30pm
Designed to complement the webinar 'Firm Foundations for communication in Early Years', this webinar will show you how and why high-quality child-led interactions are the place to start for a range of different communication needs.
We will explore four different presentations of communication difficulty:
attention difficulties
comprehension difficulties
expressive language difficulties
social communication difficulties
and how you can use the principles of child-led interaction to enhance skills in all these areas
(the strategies work for more skill areas than these, but I can only fit so much into one webinar!)
You will also receive
A recording of the session that you can share with your staff
Handouts for your staff to help them capture progress using interaction strategies in these four areas of difficulty
£15 for the session
Please be aware that this is webinar two of a two-part series. Part one covers the child-led interaction strategies themselves. This will not be covered in detail in this session, so if you are not already familiar with the strategies, then you may want to consider attending both webinars. There are discounts if you buy this session as part of a 'bundle'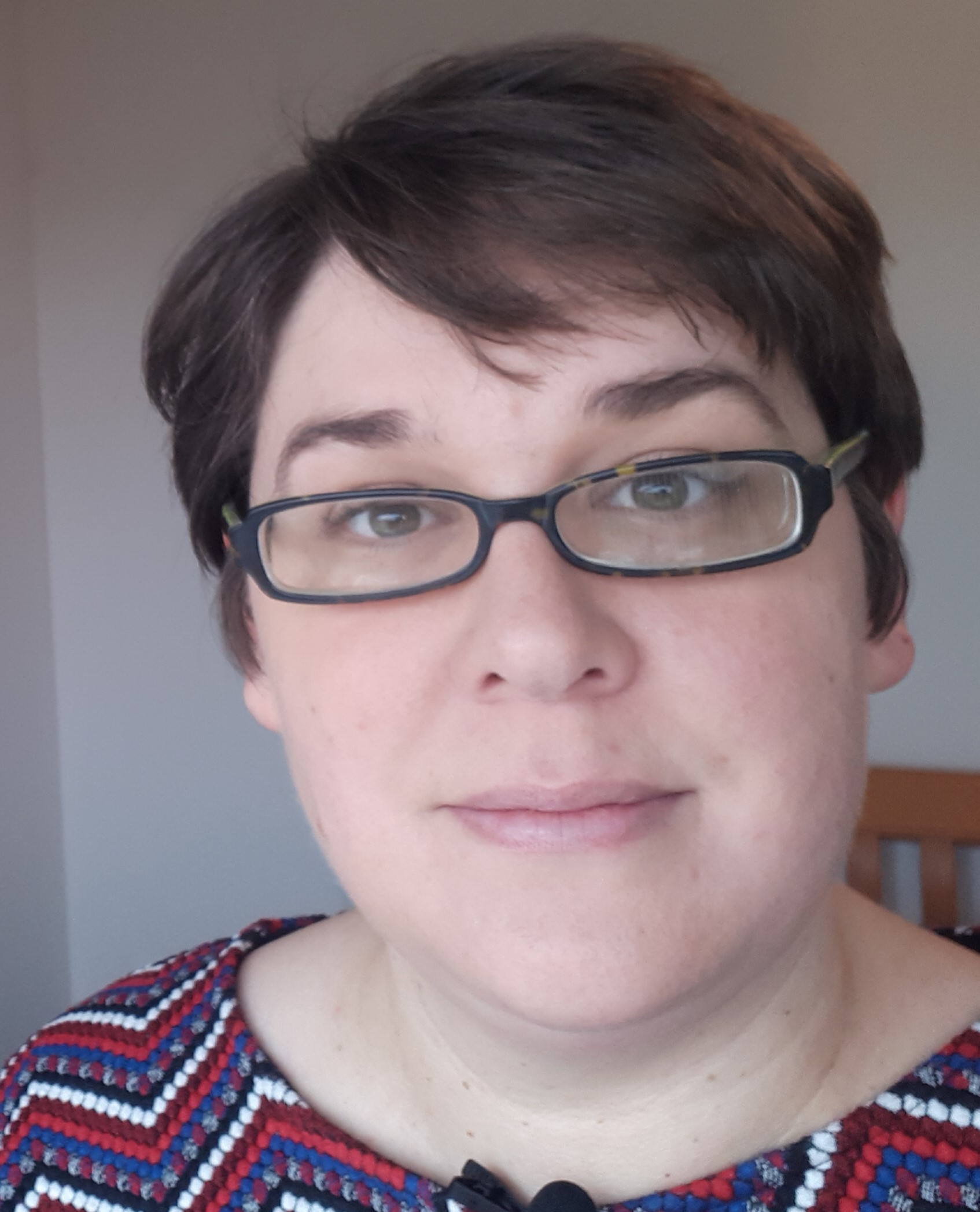 Who am I?
My name is Angharad. I am an experienced Speech and Language Therapist with a wide range of experience in education, from Early Years to secondary.
I have worked with settings on enhancing the communication development of children following a typical developmental path, as well as children with complex and divergent learning needs.
You may have seen me:
Presenting at BSquared's virtual conference
Training on behalf of ICAN
Delivering training as an Elklan Tutor
Writing for nasen and Speechlink magazines