Direct Speech Therapy Services
Information to help you decide if private Speech Therapy is for you
Not sure if private Speech and Language Therapy is right for you? Take a look at this blog post to get some insight into why other people choose to access private Therapy.
I work with children from birth through their teenage years with a range of communication and feeding needs.
"You're amazing at your job and have been since we've known you. Your ability to understand J and to provide the best guidance and support in just about every aspect of his life, just keeps coming from you"
Mandy, Parent of a child with complex feeding and communication challenges, Herefordshire
If you are interested in private Therapy services, the first step is to drop me an email to [email protected] I will book a free phonecall with you to discuss your needs and whether I am the right person to help you. The call is no obligation and no pressure.
At the end of the call, if you want to proceed with an assessment, I will talk to you about initial costs. Following the initial assessment, I will make a recommendation about ongoing treatment options, including directing you to one of my Therapy packages below. At all times I will try to support you to make the best decisions for your child. I recognise that Therapy costs can be a source of worry, and we can always discuss different ways to get the best outcomes for your child within your budget.
In the current pandemic, there will need to be flexibility about how we deliver assessments and Therapy. I will work with you to try to do the very best for your child in these difficult circumstances.

Pick a Therapist's brain
£30 for 30 minutes
This is not the same as the free initial phonecall where we discuss whether to book an assessment. This is a 30 minute phone or online call if you just need to talk something through. Perhaps you would like to discuss your child and see if they are on track? Maybe you have a specific question you need advice on? Or you would like someone to spend time going through a report with you to answer your questions?
This could be a good way to get advice from a Therapist without a full assessment. If the outcome of a call ends up being that you book a full assessment with me, then I will deduct the cost of this call from your assessment cost.
Just drop me an email at [email protected] with the subject heading 'Picking your brain' to book a slot.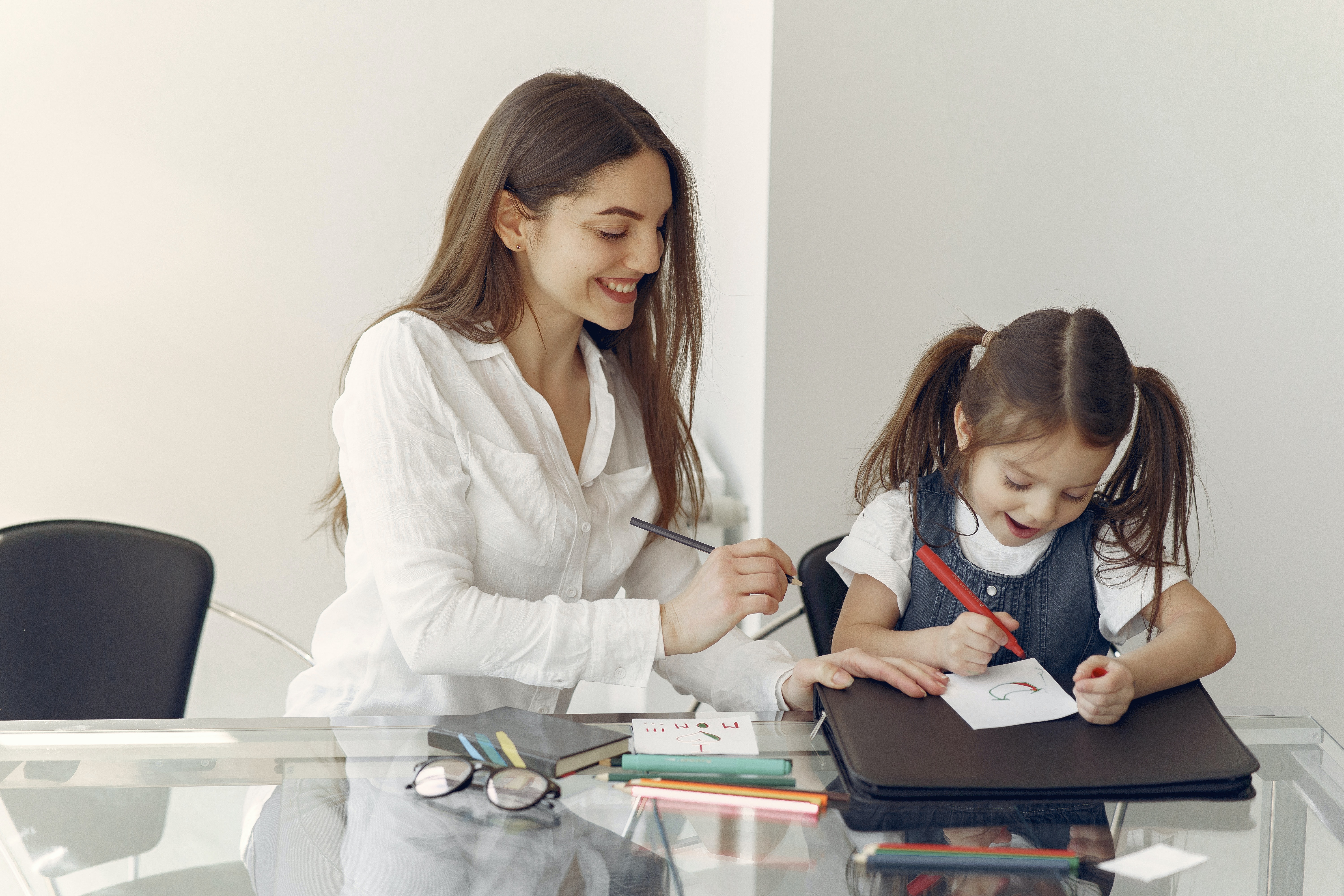 An initial assessment can happen face-to-face at your home, child's school or Nursery if you live in Herefordshire or surrounding areas.
If you live outside these areas, or if you choose to, I can also offer assessment online in most cases.
Assessment will typically comprise:
A detailed discussion with you about your concerns and your child's history
Informal and/or formal assessment through a variety of means
Feedback to you about my findings, and my recommendations
A written report
Face-to-face typical assessments typically take about an hour. Online assessments may take longer but will be charged at the same price
Please note that face-to-face assessment may become unavailable at short notice at the moment. I will be flexible in working with you to get the right support for your child in the safest ways we can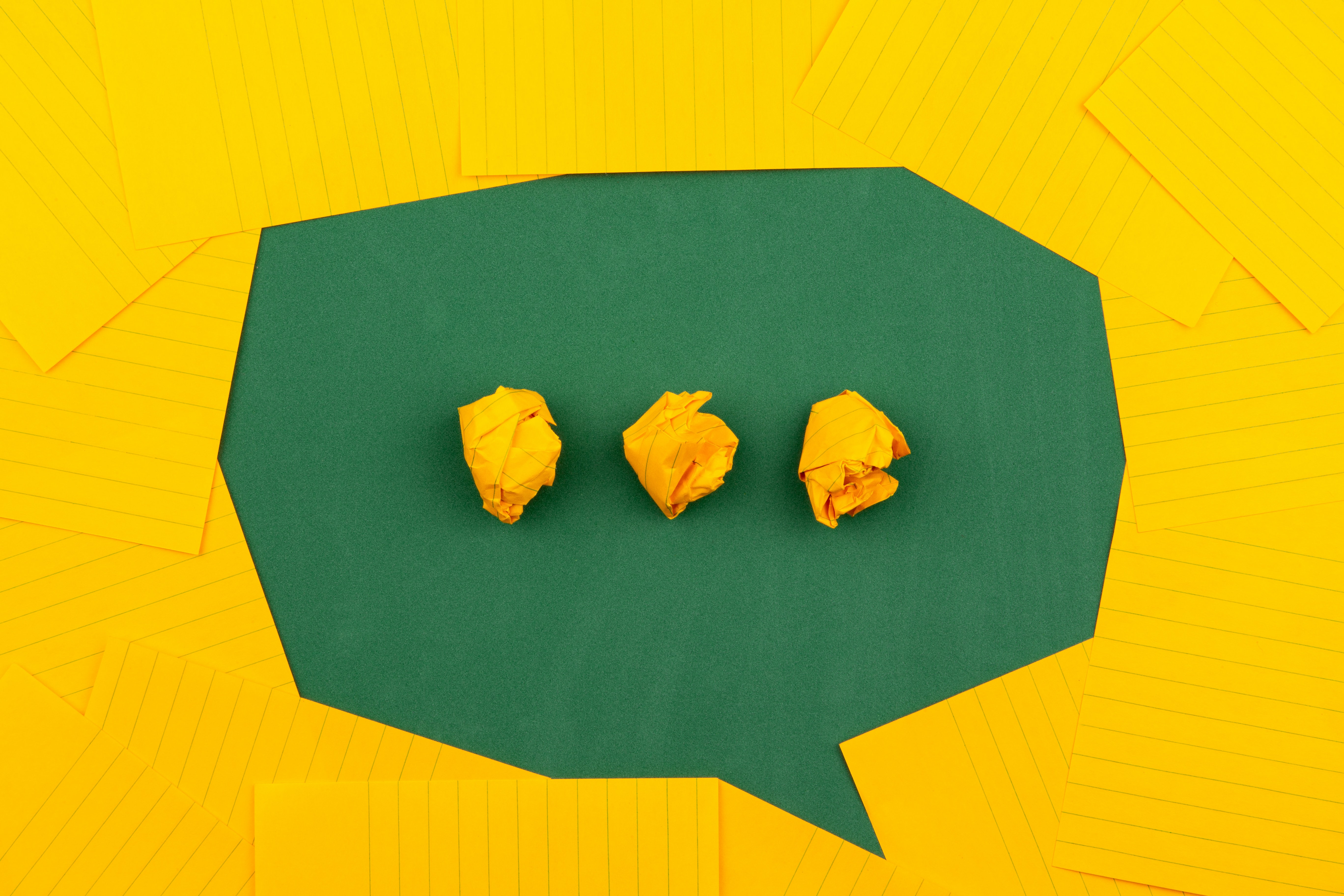 Saturday morning and after-school Speech
£40 for 30 minutes online Therapy pay-as-you-go or £230 for 6 sessions
Some children's needs are best met through a focussed number of slightly shorter sessions (30 minutes). This Therapy package is designed specifically for children whose primary issue is with speech sounds. These sessions run fortnightly, with homework for you to do in between sessions. Online Therapy that fits around your timetable with Saturday and after-school sessions.
Please note that every child needs an assessment (above) to decide what package is appropriate for them.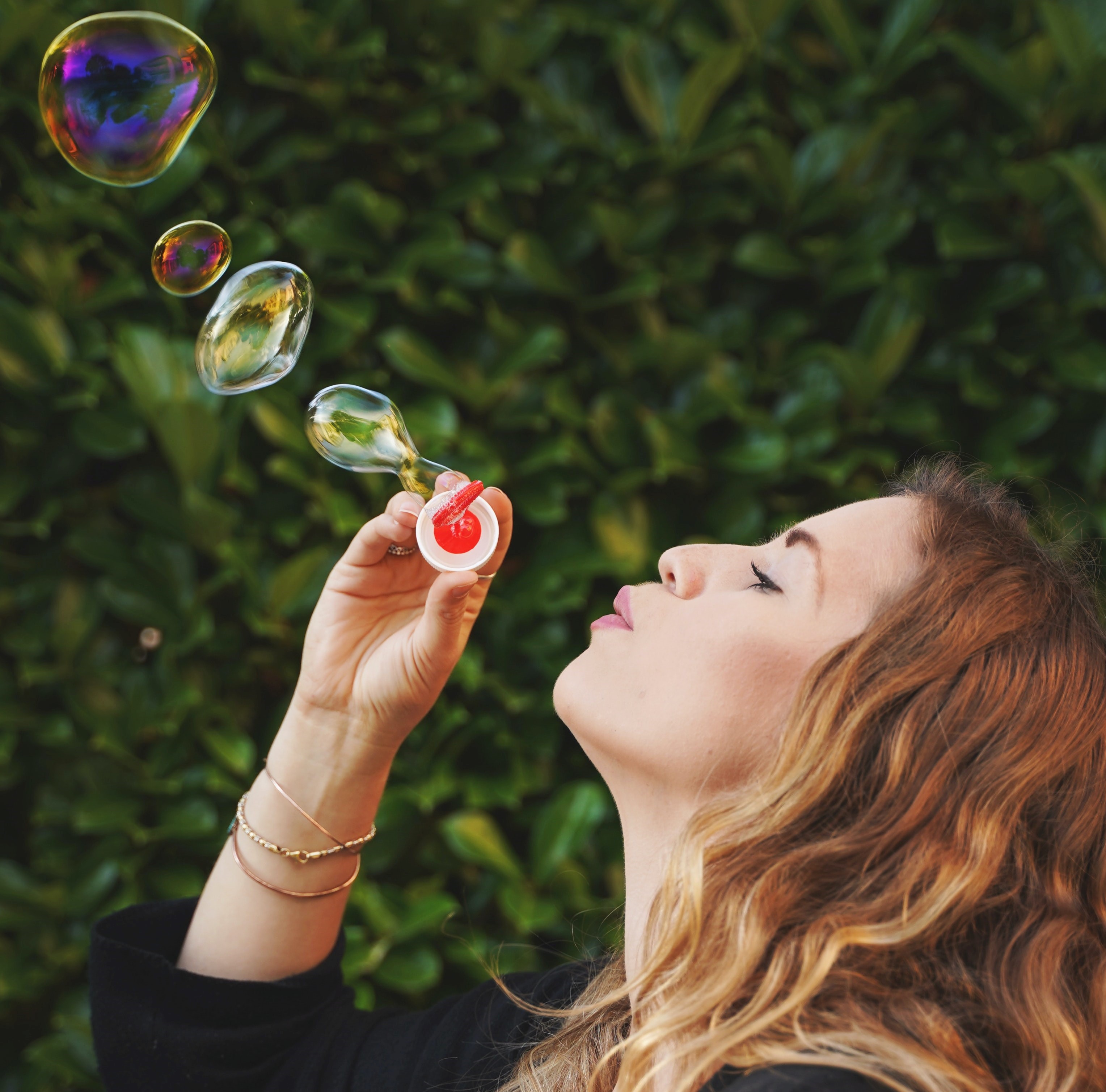 Direct 1:1 Therapy £70 an hour
This is a pay-as-you-go option, where direct work between your child and the Therapist is the best option (as recommended by me, based on your child's assessment). Therapy sessions are typically an hour, to include time spent feeding back to the most appropriate adult. This service is available face-to-face within Herefordshire and surrounding areas, or online nationally.
You receive written notes from every session, and materials and/or strategies and ideas so you can practise skills between sessions.
We typically agree a set number of sessions together to work on a target, and then we will review progress and Therapy recommendations
Please note that services may need to be delivered flexibly at short notice during the pandemic e.g. moving online. I will work with you to get the best outcomes we can in the safest way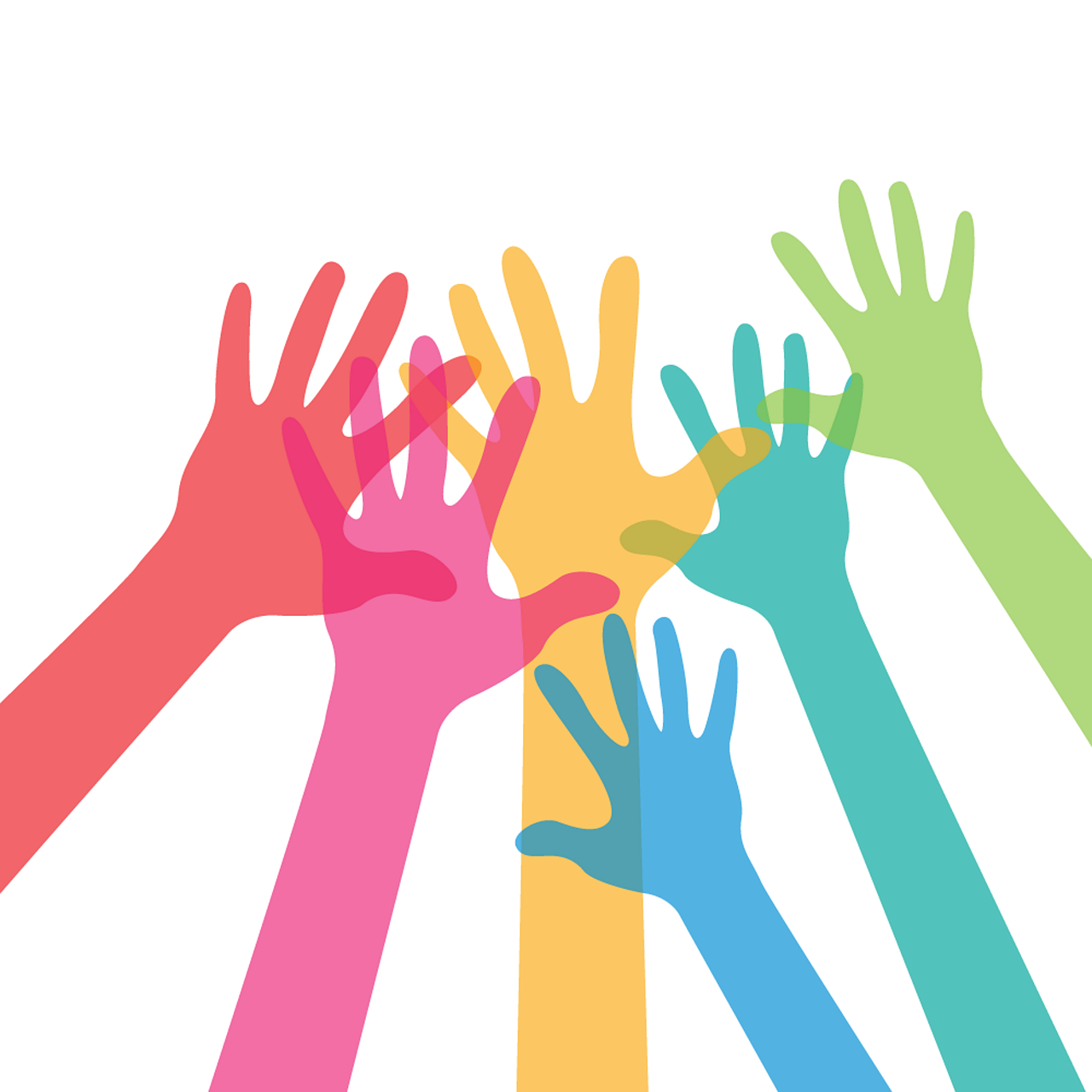 Dynamic Therapy Package
5 hours Therapist time £350
Some children and families have Therapy needs that go beyond direct Therapy, and which may fluctuate. This is the same hourly rate as direct Therapy, but it is a package that allows more flexibility in terms of the range of services your child needs.
This package is especially suitable for children who have more complex or evolving pictures of need. For example, where you are exploring potential ASD diagnosis and want help to gather information and make sure you get the right referrals to the right people. Or perhaps your child has complex physical and learning needs, where you are likely to want a mixture of services, including:
Observations in different environments
Significant amounts of resource-making (e.g. support to a school with differentiation of resources)
Significant amounts of liaison with other services and tasks such as making referrals
Significant need for email or phone contact with a Therapist for problem-solving and support
Training
Direct Therapy
Modelling and supervision of programmes delivered by other people
This package means that I can carry out a range of tasks for your child, without you needing to worry that you are building up a large bill. I will track the time spent on tasks for your child and let you know when you are down to your last hour.
"I cannot recommend Angharad highly enough. She is an extremely knowledgeable, positive, approachable professional who has helped me endlessly with my daughter. Her knowledge and understanding of the challenges and difficulties my daughter is experiencing is outstanding. She has undoubtedly helped us enormously to understand my daughter and her behaviours, giving me strategies to try to help and the patience to be there to answer any questions when we are trying to find ways to use them.  She is so kind and positive, understanding how challenging it is for us parents too, always making me feel better, like I am doing alright, giving me confidence in myself when I am doubting myself. She is always available for advice or just to sound ideas, feelings off. To be honest I know we are only at the beginning of a long process, but I don't know how we would have managed to get this far without her. She has bought us relief which has empowered us, giving us the strength to support our daughter and the belief in, yes we do know our own child. Angharad has been a real beacon of light that things can get better with understanding and educating people within our daughter's life. She has given me hope that my daughter will get the support and understanding she needs and deserves."
Paul & Jenny Luntley, Herefordshire