Find the Key Speech and Language Therapy can provide a range of services to your mainstream or specialist setting or school. I am based in Herefordshire and can deliver services to surrounding counties including Powys.
What are the benefits of contracting your own Speech and Language Therapist?
Can meet a wider range of need than those met by statutory NHS services
More flexible service delivery, in terms of time and location
Children and young people are not absent from school for appointments
Children and young people are not discharged for non-attendance
Speech and Language Therapist is on-site to work with staff on the issues that really impact on children and young people's educational attainment and functional skills
You have control over issues such as who is prioritised, how needs are met and what level of information you receive about the child's needs
Meet your children's communication needs and get on with all the other tasks you need to accomplish!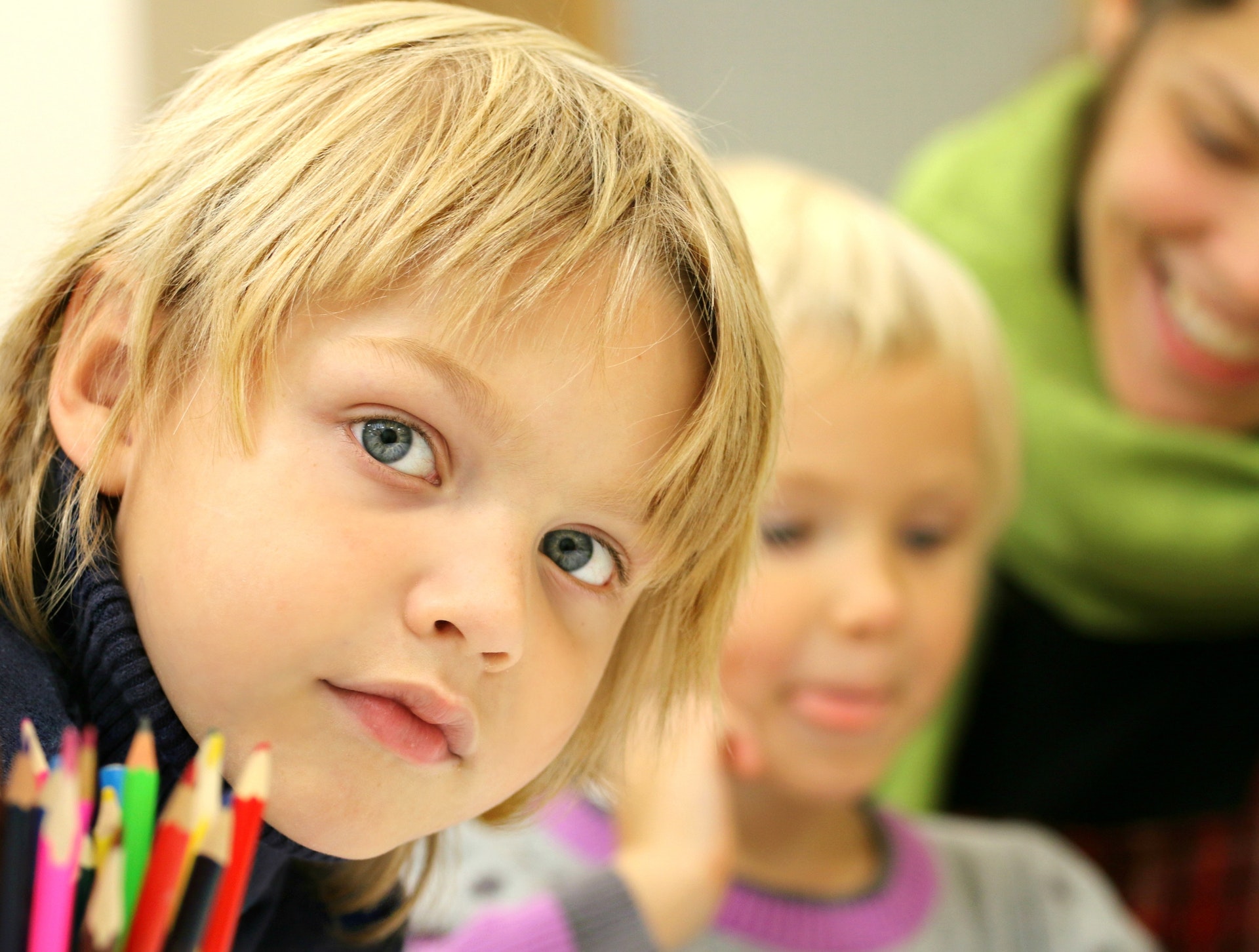 What kind of services can be offered in school?
Services are flexible and can be fully customised to your setting or school's circumstances. Some examples:

Whole school services over half days or whole days- a complete therapy service for your school
Screening services to help you and your staff to accurately identify SLCN
One-off or ad-hoc assessments or therapy for children
Assessment- from basic assessment through to formal complex assessments to support funding requests including EHCP
Direct Therapy: 1:1 or group
Support to develop the ability to run high quality 1:1 and group therapies in-house
Training for SENCOs, Teachers and Teaching Assistants to improve practise at the universal, targeted and specialist levels- from informal sessions to fully accredited Elklan training, to meet your needs
Support with differentiation and developing in-school resources for your long-term use
Supporting you to identify sources of support and make high quality referrals to statutory or non-statutory services including NHS Speech Therapy, Educational Psychology, CAMHS etc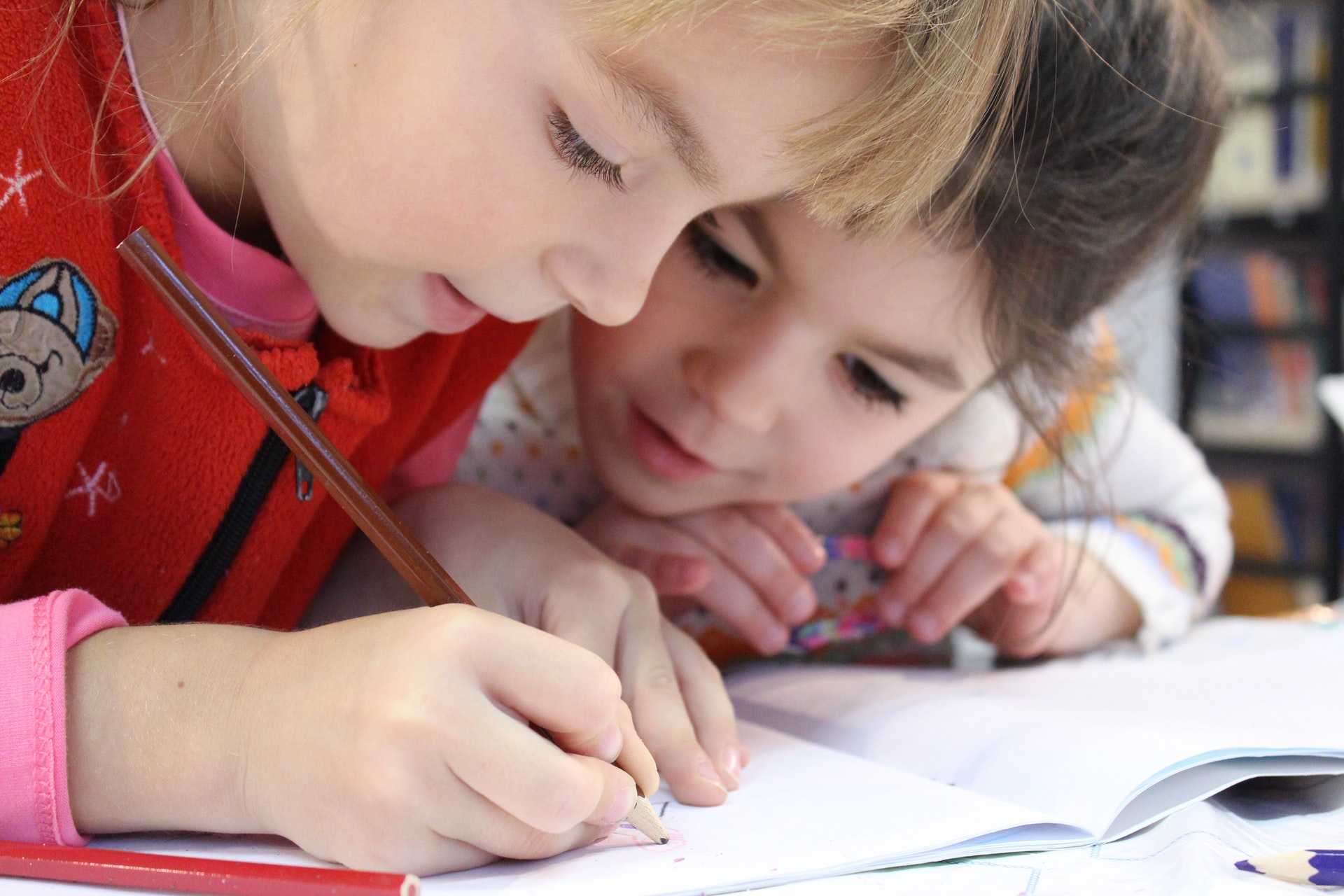 Practical, realistic services that work in your setting

Costs
One-off or ad-hoc assessment/Therapy costs
£140 for assessment and brief report
£180 for assessment and detailed report (e.g. suitable for funding requests/EHCP)
£70 for targets, programmes and resources on an ad-hoc basis
£70 an hour or pro rata for other ad-hoc services (e.g, therapy, reviews, attendance at meetings)
Travel costs to your setting from my base in Leominster at 45p per mile
Additional costs may be applied to journeys of over 45 minutes, please contact me for a detailed quotation

I believe strongly in empowering staff to be effective in delivering communication goals. Invest in your staff's skills and knowledge to meet your SLCN effectively and maximise the benefits of the costs involved in contracting a Speech and Language Therapy service

Contract costs

Regular Therapy services which we can arrange on a termly or annual basis

Half day (3 hours) £165
Whole day (6 hours) £300
If you would like to purchase ad-hoc half day or whole day sessions, the costs are the same. Securing a termly or yearly contract will entitle your school to a free training session on a subject of your choice of up to two hours. For regular contracts, travel costs to your setting are not borne by you.
If you have questions, or would like to discuss the needs of your setting in more detail, please contact me via email on [email protected] We can arrange a phone conversation or visit to your setting at your convenience. Any discussions or visits to explore your needs are free and no obligation.
I look forward to working with you!