---
Find the Key Speech and Language Therapy offers several services:
Online courses for Parents

This website has free and paid-for courses on various topics for Parents and Families. They might be for you if:
You are looking online for information, but worry whether what you are reading is good quality, and whether it applies to your child.
You would like to be better informed about your child's needs, and have the opportunity to look again at information at your own pace.
You are fed up of trying to explain things to Family members- try sharing your videos with them instead!
Face to Face services for Families (Direct Assessment and Therapy)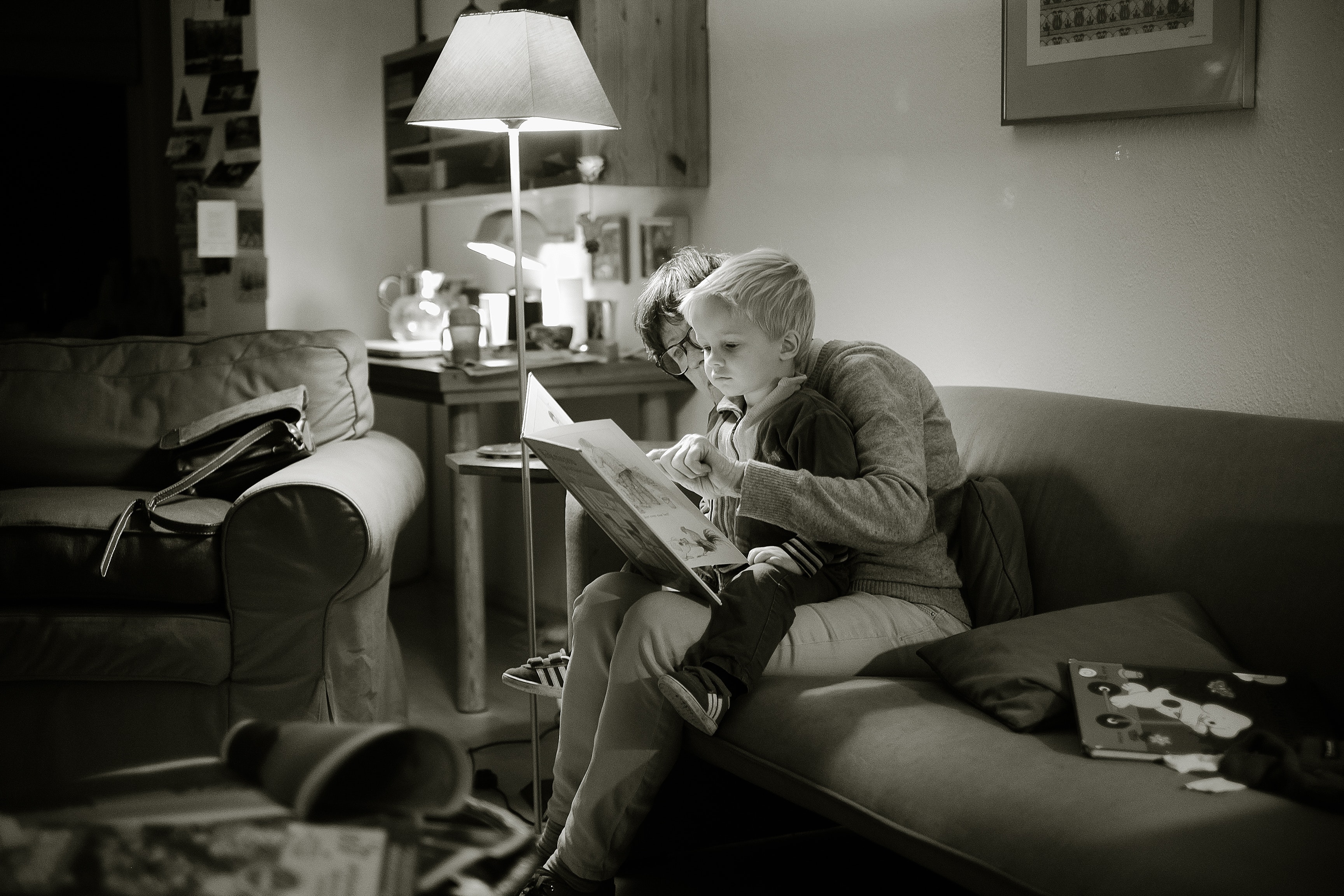 I specialise in working with children with feeding and communication difficulties.
Please follow the links for more detail.
Face to face services might be for you if:
Your child is having some feeding or communication difficulties, and your local NHS services have not been able to help, or give contradictory advice.
You are waiting for an NHS service to support feeding and communication, and would like some support whilst you wait.
You would like to buy additional support for your child, or support that is more flexible in terms of location.
I specialise in working with children with communication problems that are part of developmental delays, or specific syndromes such as Down Syndrome. If I do not feel I am the appropriate person to support your child, I will try to direct you to a Therapist with the right skills.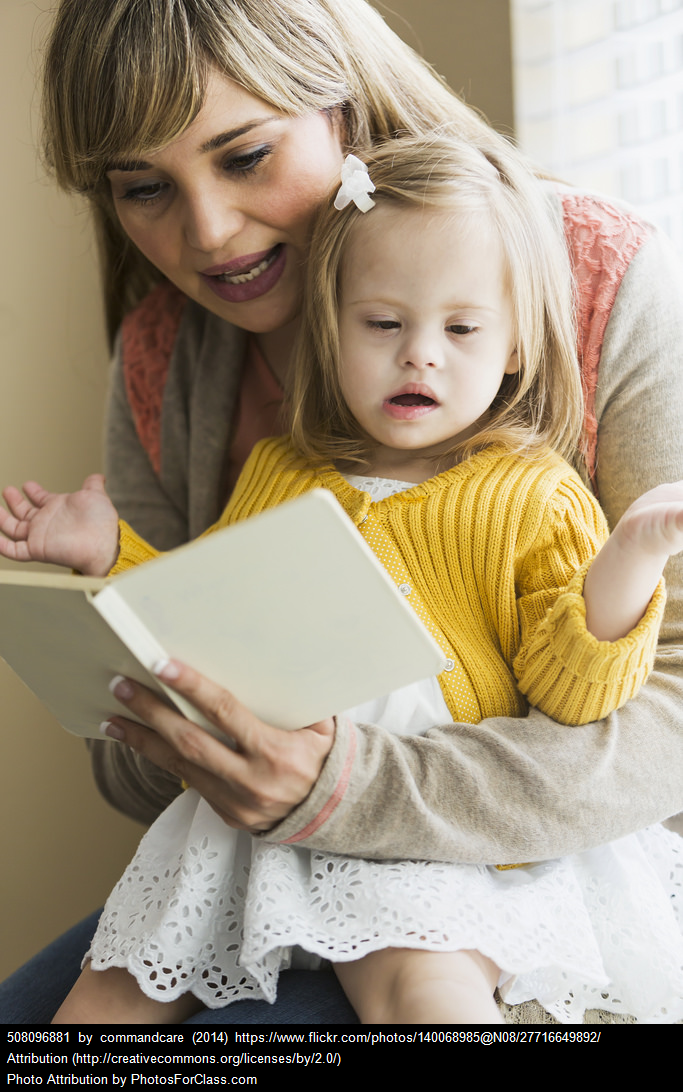 I can offer feeding and communication services to your child at home, in Nursery, or in school. I offer services in Herefordshire and the surrounding counties.

Assessments start at £130. Other services cost £65 an hour. Please contact me for a free discussion of your child's needs, and I can provide you with a more detailed idea of costs.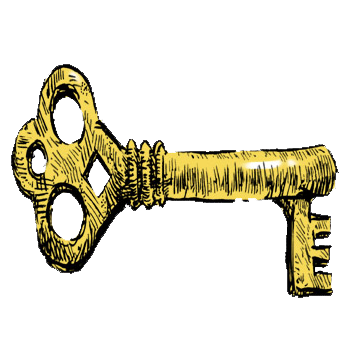 "You're amazing at your job and have been since we've known you. Your ability to understand J and to provide the best guidance and support in just about every aspect of his life, just keeps coming from you"
Mandy, Parent of a child with complex feeding and communication challenges, Herefordshire
School or setting-based services

Follow the link for more detail on our school and setting-based services. See also our resources page for useful links for schools